Dining
RESTAURANT tavolo
With its acclaimed outdoor terrace overlooking the Princess Grace Rose Garden, Columbus Monte-Carlo's new restaurant Tavolo offers a new, happening dining experience in Monaco. The daily ardoise menu draws on Mediterranean flavours to create delicious dishes crafted from fresh, local and seasonal ingredients. Tavolo has obtained the label "Committed Restaurant" (Restaurant Engagé) of the Prince's Government in recognition of our eco-responsible approach and our desire to further progress. Tavolo is committed to short-circuit local supply chains, waste reduction and recycling, and the fight against food waste.
Free parking and car valet service. Tavolo is open from Monday to Sunday from 6.30am to 10.30am for breakfast and from Monday to Friday from 12 pm to 2.30 pm for lunch, proposing a daily changing ardoise menu. Tavolo is exceptionally open on February 14th in the evening from 7pm to 10.30pm, proposing a special Valentine's menu.
Hotel guests can also order 24/7 from our ROOM SERVICE MENU or choose from our LOBBY MENU, available every day from 7am to 10.30pm in the hotel lobby.
You can book a table by phone (+377 92 05 82 35) or ONLINE .
Table reservations are necessary; tables are limited to 8 covers. Please note that everyone over the age of 16, without exception, needs to present a valid health pass to access our restaurant.
For further information, please visit our website :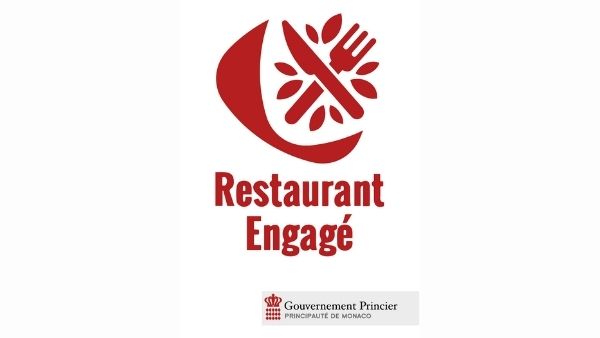 The BAR
Unfortunately, for guest and staff safety reasons, our cocktail bar remains closed for normal business until further notice. You can however enjoy drinks and cocktails from our LOBBY MENU between 7am and 10.30pm in the hotel lobby. You can also order drinks to be consumed in your room. Our reception team will inform you about your options upon your arrival.