News and Events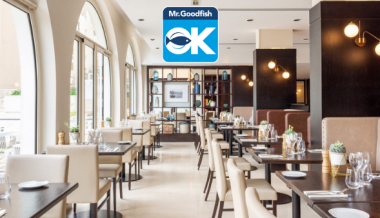 Our restaurant Tavolo, labelled 'Restaurant Engagé', is proud to announce their partnership with Mr Goodfish, a campaign on the sustainable consumption of seafood products, launched by leading aquariums in France, Spain and Italy under the umbrella of the World Ocean Network. Under the motto 'choosing the right fish is good for the ocean and good for you', Mr Goodfish publishes recommendation calendars and recipes to help customers and professionals make a responsible choice. Try the app now!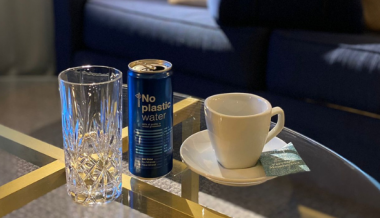 Columbus Monte-Carlo continues their efforts on behalf of the planet in 2022! To further reduce our plastic consumption, you will now find still and sparkling water cans by Ocean52 in our minibars. These aluminium cans can be almost indefinitely recycled and moreover, 52% of profits go to Ocean protection projects;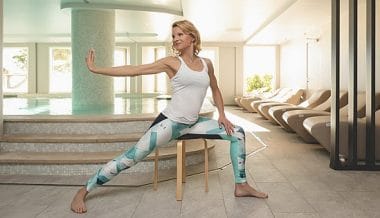 Join us on February 3rd for a 45-minutes Garuda session with Gaëlle Bergeal at the bar, followed by a healthy lunch at Tavolo. Course starting at 12:15pm, restaurant open until 2:30pm. 60€/person, lesson and lunch included. Contact Gaëlle for more information & sign-up : +33 6 13 51 33 24
Throughout January, our restaurant Tavolo proposes a delicious, homemade Galette des Rois, available as dessert or afternoon treat.
Until February 27th, the popular open-air ice-skating rink on Port hercule welcomes visitors every day. Please note that anyone over the age of 5 will need to wear a mask and that anyone over the age of 16 will need to present a valid health pass and identity card.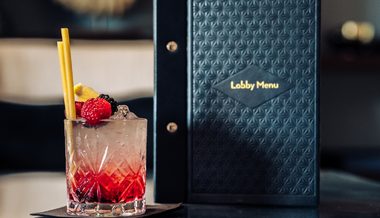 Discover our all-day dining lobby menu, starting with an à la carte breakfast from 7 am to 11.30 am and continuing with delicious dishes, available from 11.30 am to 10.30 pm in our lobby and, whether permitting, also on the winter terrasse!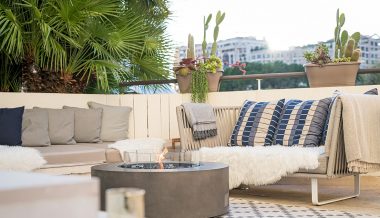 Columbus Monte-Carlo's comfortable winter terrace is open every day (weather permitting), serving drinks and dishes from our lobby menu.
Tavolo is Cliiink partner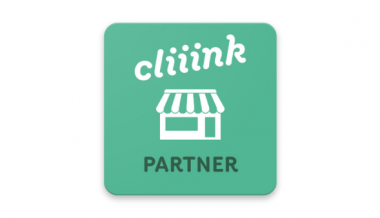 Tavolo is Cliiink partner and rewards those of you you recycle glass containers and bottles ! Save 10% on your main dish in exchange for 40 Cliiink points. Set menu, desserts and starters excluded. Not valid on drinks. More information on how it works, where to install the app and where to redeem your points on Cliiink's website.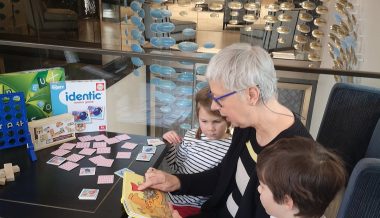 Spend some quality time with your little ones - a selection of board games and children's books is available at the reception desk and the restaurant, just ask our staff!
We are proud to announce our partnership with Green Coffee Monaco! From now on, the complimentary coffee capsules available in your room will be bio-based, zero waste, biodegradable and compostable.
Tavolo,
Restaurant Engagé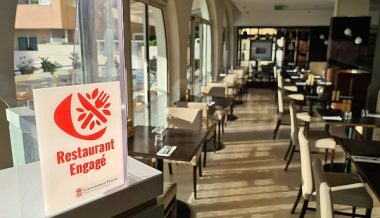 We are proud to announce that Tavolo has obtained the label "Committed Restaurant" (Restaurant Engagé) of the Prince's Government in recognition of our eco-responsible approach and our desire to further progress. Tavolo is committed to short-circuit local supply chains, waste reduction and recycling, and the fight against food waste. All the dishes on our menu are crafted from fresh, local and seasonal ingredients, and you can ask for your "little box" (La Petite Boite) or bring your own container to take away what you cannot finish!