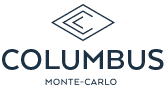 History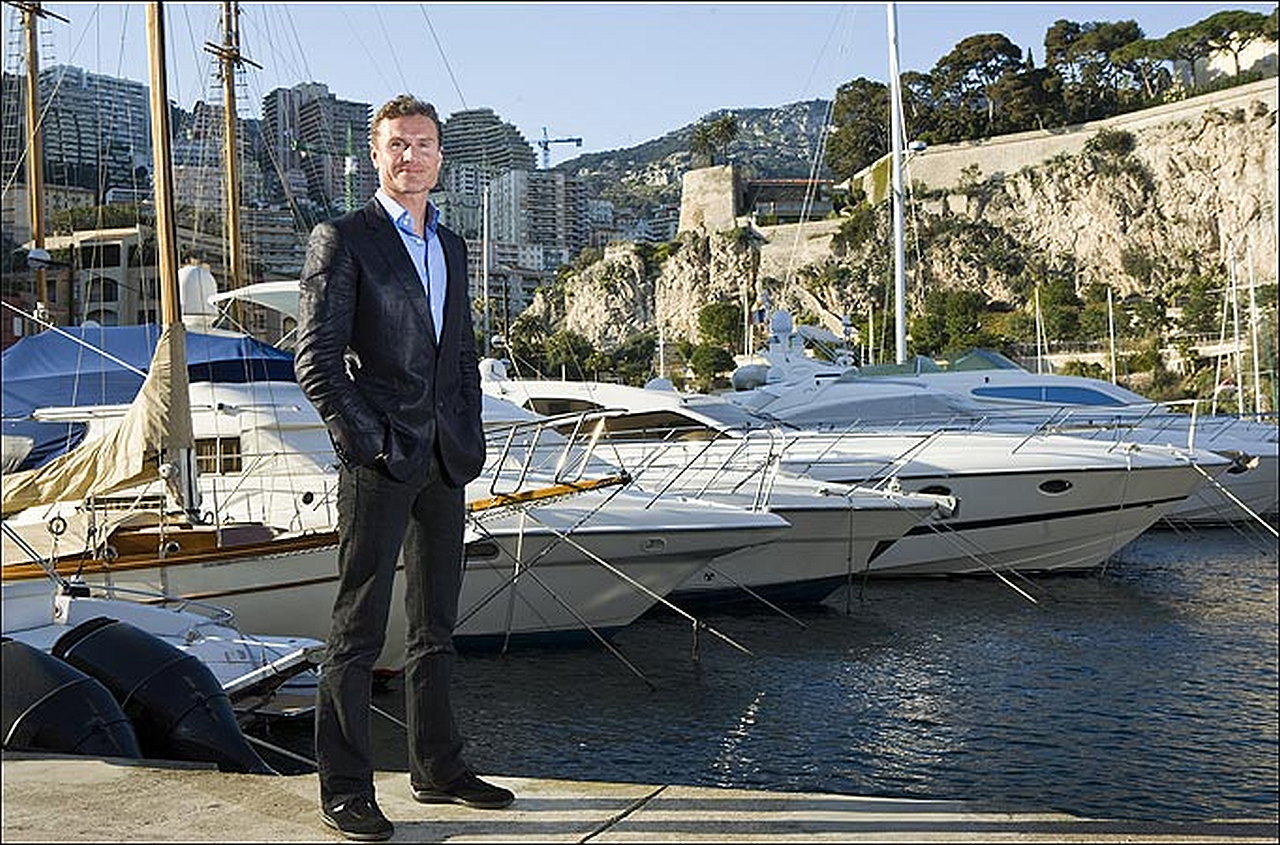 It all began in April 2001, when the Formula 1 racing driver David Coulthard decided to acquire a former standard 3 star hotel to turn it into the "first art of living hotel" in Monaco. It was in the district of Fontvieille, reclaimed from the sea and devoted to business, that he chose to open a cool and chic establishment, an innovative concept consistent with a highly urbanised environment.
A doubly daring gamble since from the outset, the Columbus opted for a very rare stance in Monaco at the time, simplicity.   Contrary to all expectations, his choice turned out to be a sensible one: the hotel quickly became a connecting point for a relaxed yet demanding clientele and Columbus emerged as a luxurious alternative to the traditional local hotels.
A concept was born, the establishment became more than merely a hotel, it became a lifestyle, by displaying a contemporary and harmonious hotel environment in natural tones, clearly at odds with the warmth and light of the Côte d'Azur. The Columbus Monte-Carlo has managed to capture both Monegasque refinement and the sedate dynamism of its business district.
Based on a few keywords, New Riviera Chic and Timeless Serenity, the concept has been worked beyond the idea of "of a holiday destination" to create a place where people come to relax in a comfortable space that allows them to feel good. Mission accomplished.
Almost a decade later, in April 2010, the Columbus was taken over by London & Regional group, the owner of such prestigious establishments as the Hilton Park Lane in London and the Fairmont Hotel in Monaco. Since December 2022, Columbus Monte-Carlo is owned by groupe Bertout, a French family-owned company. From December 2023 the hotel will become part of the Curio Collection by Hilton boutique hotel franchise.
Where the winners stay -Formula 1 history:
For many years now, we have welcomed several F1 drivers and their teams such as George Russell, Pierre Gasly, Kimi Raïkonnen, Romain Grosjean, Jenson Button, Mark Webber, Sebastian Vettel, Paul di Resta, Daniel Ricciardo, Michael Schumacher, Niki Lauda, Damon Hill, and continue to do so year after year. We are proud to contribute to the victory of these champions.