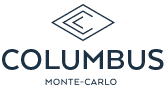 Best rates online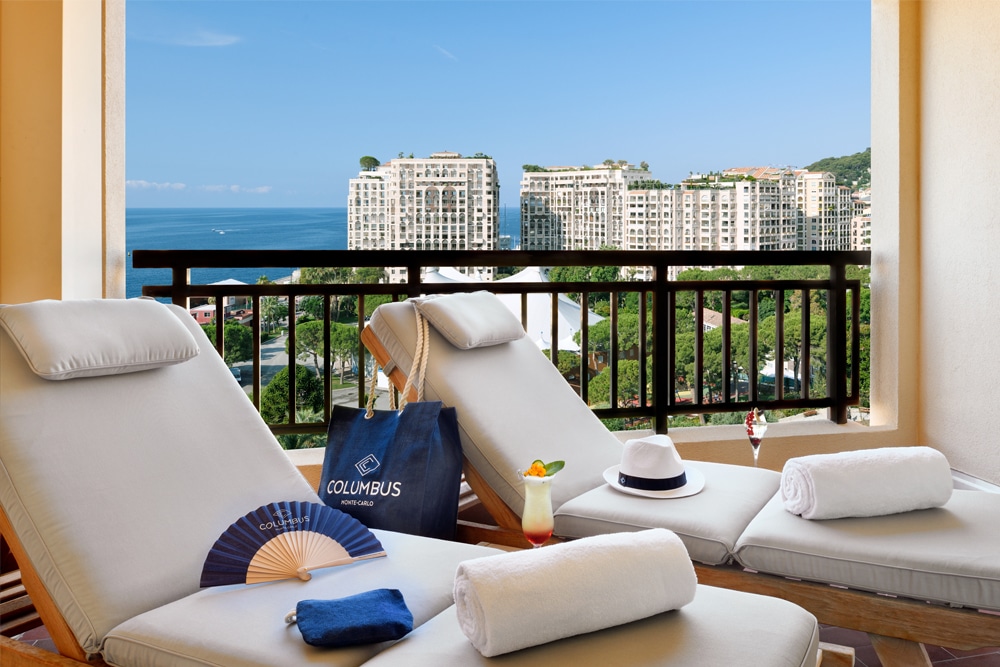 Best rates online
Columbus Monte-Carlo offers the best rates when you book directly on our website!
We offer FLEXIBLE RATES  with free cancellation until 72h before your arrival.
And if your travel plans are sure, our new PREPAID RATES let you save even more!
All taxes included - Free Wifi - Free city shuttle within Monaco (fixed circuit & schedule) - 1h late check-out*
*Subject to availability. Flexible rates (with or without breakfast) : Cancellation free of charge up to 72 hours prior to arrival. Prepaid rates: 100% prepayment required at the time of booking and the reservation cannot be cancelled nor refunded. For both rates, a credit-card pre-authorization or a cash deposit is required at time of check-in as a guarantee for any incidentals. Please note that 48h before your arrival time, we might preauthorize the amount of your first night on your credit card for organisational reasons.