European Week for Waste Reduction (EWWR)
Sustainable development is one of primary concerns at Columbus Monte-Carlo. Signatory of the national energy transition pact, we are increasing our efforts on behalf of the planet all year long, but especially during the European Week for Waste Reduction (EWWR).
In 2021, we participate with two initiatives:
BUSINESS CLOTHES COLLECTION FOR CRAVATE SOLIDAIRE

Give your business clothes a second chance and help disadvantaged people land their first job! We collect professional outfits for men and women (suits, shirts, ties, blouses, accessories, etc.) for the association "Cravate Solidaire" - the Columbus Monte-Carlo will be the local collection point in Monaco. Anyone wishing to donate can leave their donations at the Columbus Monte-Carlo hotel concierge during the duration of the European Week for Waste Reduction, from November 21st to 28th.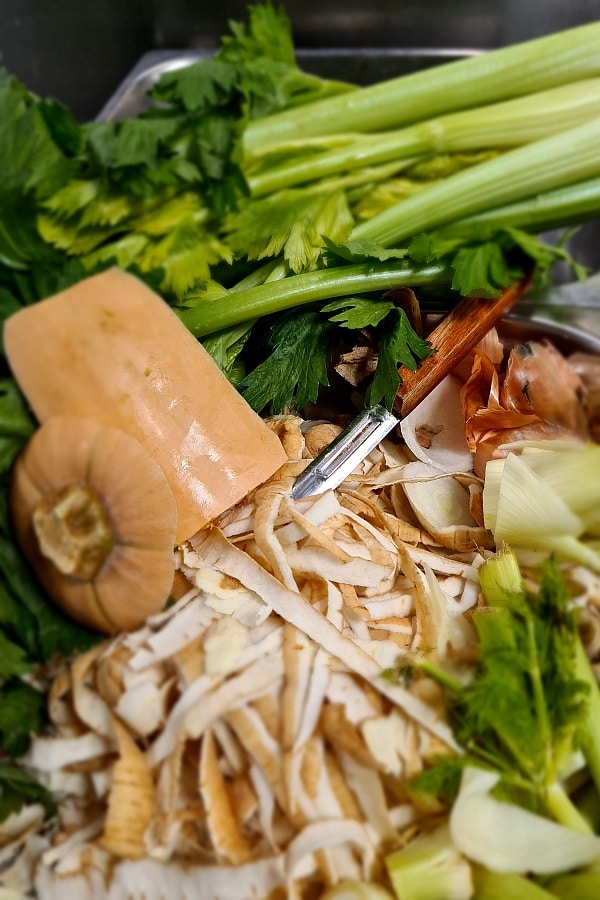 MEATLESS MONDAY
On Monday, 22nd of November, the hotel and our restaurant Tavolo take part in the #MeatlessMonday movement - we will offer our guests vegetarian alternatives for breakfast and room service and propose a zero waste vegan lunch special at the restaurant and in the staff canteen. We thank you for your support and understanding, and apologize for any inconvenience this might cause.